Alticast CTO John Carlucci will be participating in a webinar hosted by Light Reading on October 28th at 11AM EDT. If you are interested in listening in,
click here
to register.
Date:
Tuesday, October 28, 2014


Time:

11:00 am ET
Following Cablevision's successful deployment of network DVR services throughout the New York metro area, Comcast is now rolling out its new Cloud DVR service across its U.S. footprint. At the same time, an increasing number of cable equipment and software suppliers are introducing Cloud DVR solutions to pave the way for more rollouts. In this webinar, we will take a close look at the growing Cloud DVR phenomenon, explore its revenue potential, examine the challenges that lie ahead for cable operators, and see how these challenges can be overcome.
Alan Breznick, Contributing Analyst, Heavy Reading

Alan Breznick is a business editor and research analyst who has tracked the cable, broadband and video markets like an over-bred bloodhound for more than 20 years. As a senior analyst at Light Reading's research arm, Heavy Reading, for six years, Alan authored numerous reports, columns, white papers and case studies, moderated dozens of webinars, and organized and hosted more than 15 regional conferences on cable, broadband and IPTV technology topics.Before that, he was the founding editor of Light Reading Cable, transforming a monthly newsletter into a daily website. Prior to joining Light Reading, Alan was a broadband analyst for Kinetic Strategies and a contributing analyst for One Touch Intelligence.
Elad Nafshi,VP of Video Product Management,
Comcast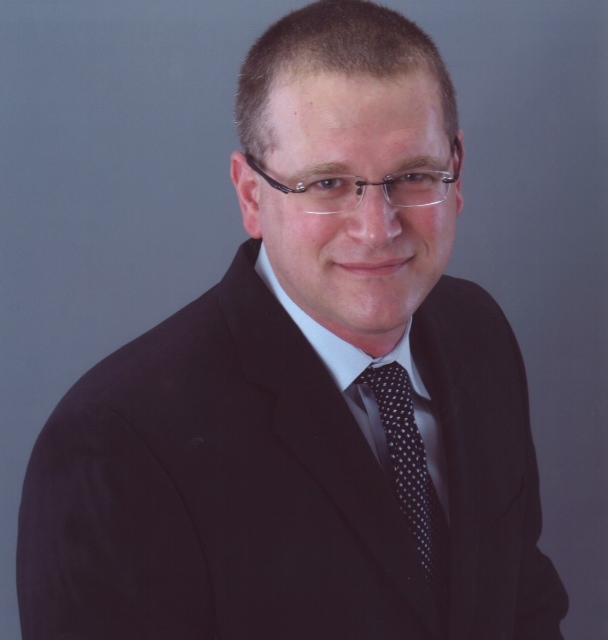 Elad Nafshi comes to Comcast with a history and experience both inside and outside the cable industry. That diversity of background has served him well as he has managed the development and deployment of one of the company's largest single initiatives -- Comcast's all digital migration, which represents the world's largest transition to all digital media. In his current role as Vice President of Video Product Management he also leads the company's key Cloud TV, cloud DVR and network based entertainment initiatives. Prior to this Nafshi held several product development and management roles at Comcast where he led several high-profile initiatives around Interactive Television, Addressable Advertising, Digital Set-Top-Boxes, On-Screen Guides and other key programs. Prior to coming to Comcast, Nafshi was with another cable concern, RCN Corporation, and led the product management and development group as this young company made inroads in a highly competitive industry. He launched a series of game-changing technologies including home security and monitoring, and various premium Internet subscription service that enabled the startup to capture share and consumer awareness against much larger competitors. Mr. Nafshi graduated from The Buchmann School of Law at Tel Aviv University in Israel with a focus on corporate and international law. He also holds a master's in business from the William E. Simon Graduate School of Business Administration at the University of Rochester in New York, where he specialized in electronic commerce and finance.
Peter Beecroft, VP Product Management, Alcatel-Lucent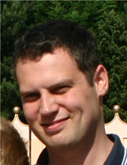 Peter joined the Velocix team from Alcatel-Lucent immediately after completion of the acquisition in 2009. Prior to Velocix, Peter contributed to the strategy group for Internet Protocol Routing & Transport (IPRT) at Alcatel Lucent where he was jointly responsible for the initiative which led to the Acquisition of Velocix. Since, 2001 Peter has held a number of product strategy, product management, architecture, Technical pre-sales and solution deployment roles at iMagicTV, Alcatel and Alcatel Lucent. Peter started his career as a Technical Pre-Sales Consultant at a Cambridge based computer company, and has progressed his Telecommunications and Media career through Ionica and BskyB in the UK . Peter is based out of Cambridge, UK and holds a HND in Computing from Cambridge College, England.
John Carlucci, CTO, Alticast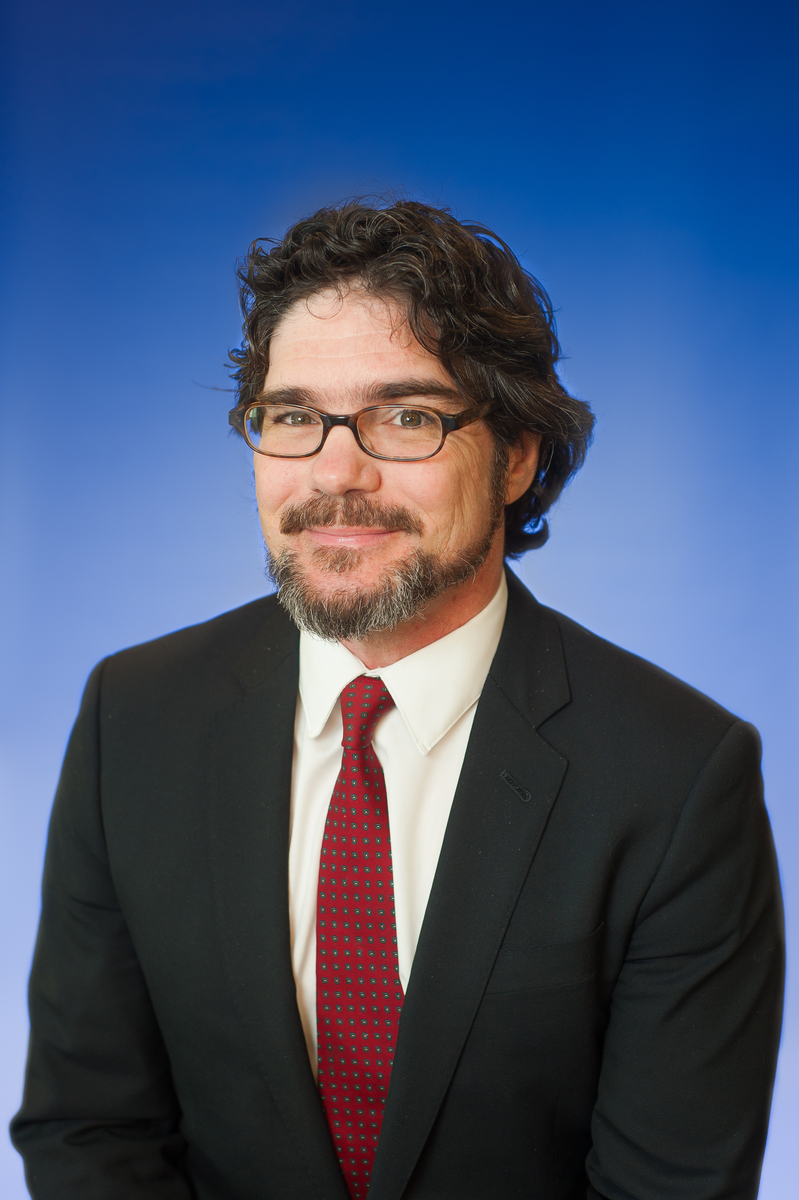 John Carlucci is the Chief Technology Officer at Alticast where he leads product and technology development. John is a technology leader and entrepreneur focusing on digital media and communications including networking, digital multimedia, interactive television, content security, graphics, and grid computing. He contributed to the success of industry stalwarts such as Sony, DiviCom/Harmonic, BigBand Networks and Clearleap. Mr. Carlucci spent half a decade as Chief Network Architect for Time Warner Cable as well as led the engineering department for cable industry joint venture Polycipher as VP of Engineering. His work includes Emmy Award winning industry-leading designs for both Start Over/Network DVR and Switched-digital video. Mr. Carlucci founded social TV pioneer FreedTV, leading development of next generation user video user experience. He has been awarded more than 20 U.S patents. He holds a Bachelor's degree in mechanical engineering, and a Master's degree in electrical engineer, both from Cornell University College of Engineering.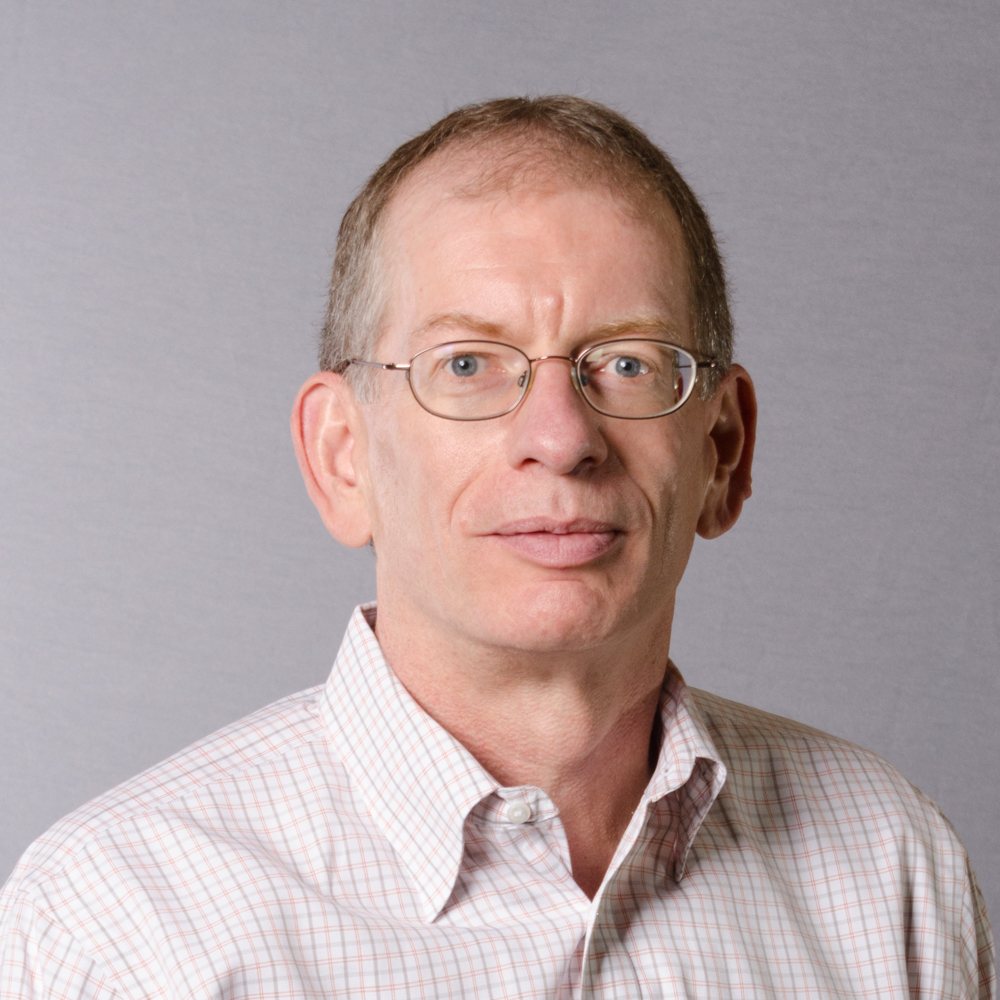 David Grubb III is CTO of Cloud Solutions at ARRIS. In this role, he is responsible for focusing on the development of the technology strategy and architecture for the evolution of ARRIS's multiscreen video, advertising and service assurance software product lines. He is also responsible for leading the end-to-end integration architecture for multiscreen IPTV solutions leveraging the ARRIS product portfolio.Grubb holds nine patents and has published numerous papers on fiber optics and HFC network technology. He has also published and presented at numerous industry conferences. He holds a Master's of Science in Electrical Engineering degree from Drexel University and a Bachelor's of Science degree in Electrical Engineering from Rose Hulman Institute of Technology.